variety is the spice of life!
Towns, universities, campsites and associations – so many places and organisations offer their visitors free use of a COOXY in their communal spaces.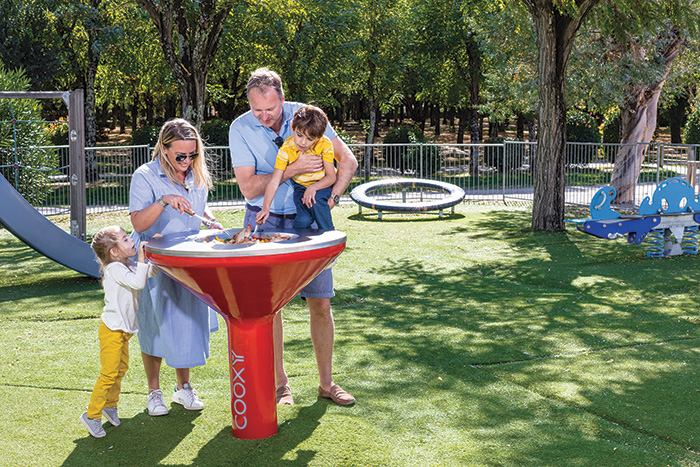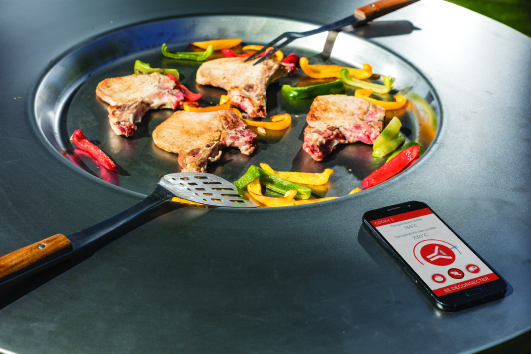 Barbecuing meat, fish and vegetables outdoors in a public park, shared garden, campus, or in the pine forest on your campsite is finally possible. Your cooking is foolproof with the mobile app!
Grill capacity 40 sausages
What our customers say about Cooxy
COOXY is simply ingenious! It is attractive and functional. I hope many other towns will soon decide to install them, so people can hold barbecues in great locations everywhere. It's so easy to use, I love it."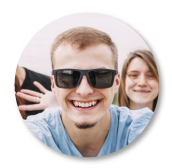 We generally use COOXY as a family, but sometimes with friends. It's great because it allows us to slow down, get a change of scene and enjoy the simple things. It's thanks to our mayor, who decided to try out a citizen's initiative!"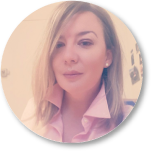 COOXY, tested and approved after cooking over 600 salmon pavé dishes during the closing gala of the Etoiles de Mougin Food Festival. The guests, including one of the Best Craftsmen of France (MOF), Frédéric Jaunault, greatly appreciated the wonderful food. COOXY is so much fun, thank you!"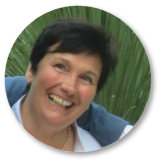 Initially I was worried I wouldn't be able to use it, but it's so simple. I'm delighted. I take my small children there every week. First we grilled sausages and kebabs, now we're trying new things like fish and vegetarian grilled dishes. We even managed to cook moules marinières."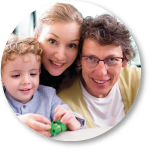 Thank you for putting a COOXY on the Ecole des Mines campus. Now its barbecue partyyyyyyyy every evening and the atmosphere's great!!!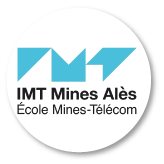 Campus de l'Ecole des Mines
Read the latest news from the world of COOXY
Would you like the latest news delivered straight to your Inbox every month?